Reviews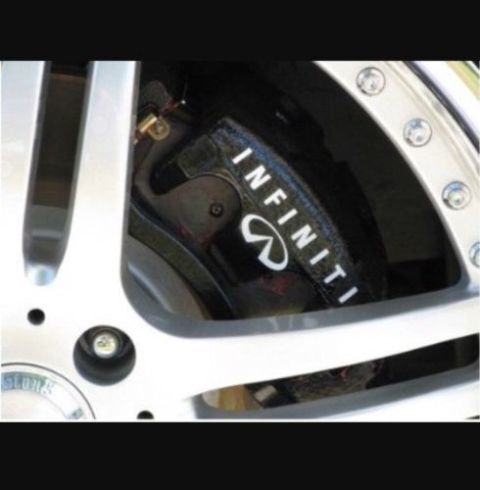 Nickolas D.
Want to decorate your car beautifully? Buy infiniti caliper decal here! I bought this sticker myself and I can say for sure, they are divine!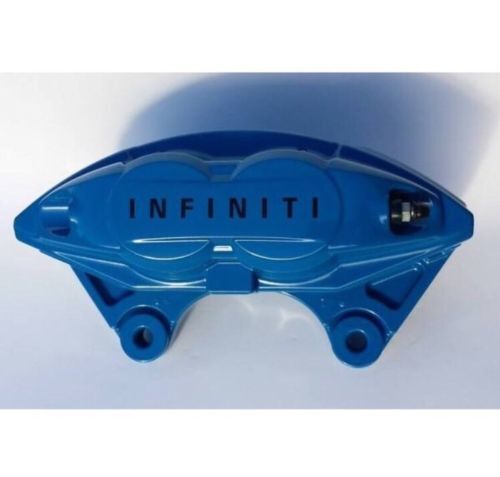 VINCENZO M.
I like all your decals, but infiniti caliper decal looked more than all) I'm glad that I bought it from you)
Infiniti is a Japanese auto manufacturer, that in possession of Japanese company Nissan Motor. Owners of the company had changed a name of brand Infiniti instead of simple "Nissan". A brand symbol is an oval shape with the vertex of the triangle inside. That means a road, which disappearing into the infinity. It symbolized a constant movement forward, the pursuit of innovation and new achievements.
If you want to do your car much more luxury - buy Infiniti decals stickers! We promise you that you will never regret about this decision.